Sources: Urban Institute and Keeping Current Matters
I recently had a conversation with a friend regarding the hesitation that many millennials are having about purchasing homes at a young age. For most, renting has been a way of life. The fear of major home repairs, general maintenance, taxes, and much more can be intimidating factors. Many believe that they simply can't afford to purchase a home.

What I would love for all millennials to know is that buying young is a long-term investment towards their wealth. This tends to be the last thing on anyone's mind when they are considering the upfront costs of purchasing a home.

According to an Urban Institute study, homeowners who purchase their homes before the age of 35 are better prepared for retirement at age 60. "Today's older adults became homeowners at a younger age than today's young adults. Half the older adults in our sample bought their first house when they were between 25 and 34 years old, and 27 percent bought their first home before age 25."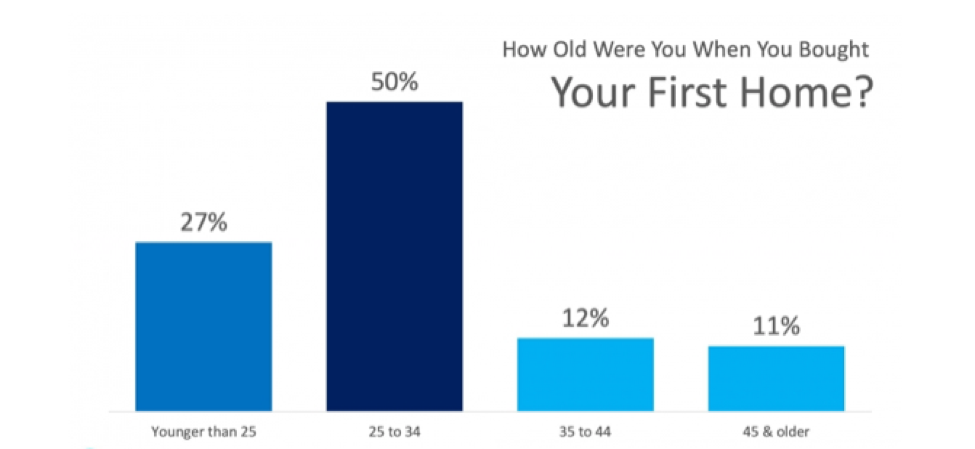 The study goes on to show the impact of purchasing a home at an early age. Those who purchased their first homes when they were younger than 25 had an average of $10,000 left on their mortgage at age 60. The 50% of buyers who purchased in their mid-twenties and early-30s had close to $50,000 left, but traditionally had purchased more expensive homes.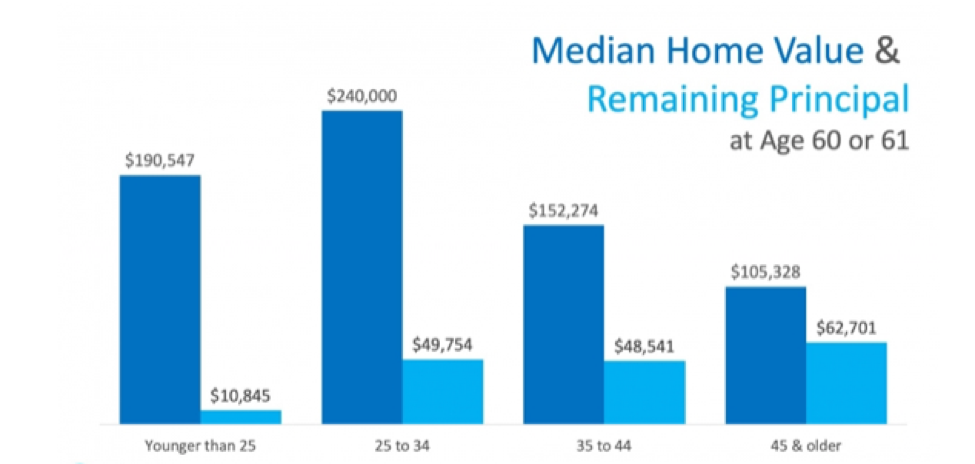 Home ownership for millennials is much lower than previous generations. Here is a great reason why millennials should consider buying instead of signing a lease or renewal.
"As people age into retirement, they rely more heavily on their wealth rather than their income to support their lifestyles. Today's young adults are failing to build housing wealth, the largest single source of wealth, at the same rate as previous generations.

While people make the choice to own or rent that suits them at a given point, maybe more young adults should take into account the long-term consequences of renting when homeownership is an option."

If you are considering buying a home or if you have any questions about the home buying process, please give me a call. Buying young is a smart, long-term investment for your future.