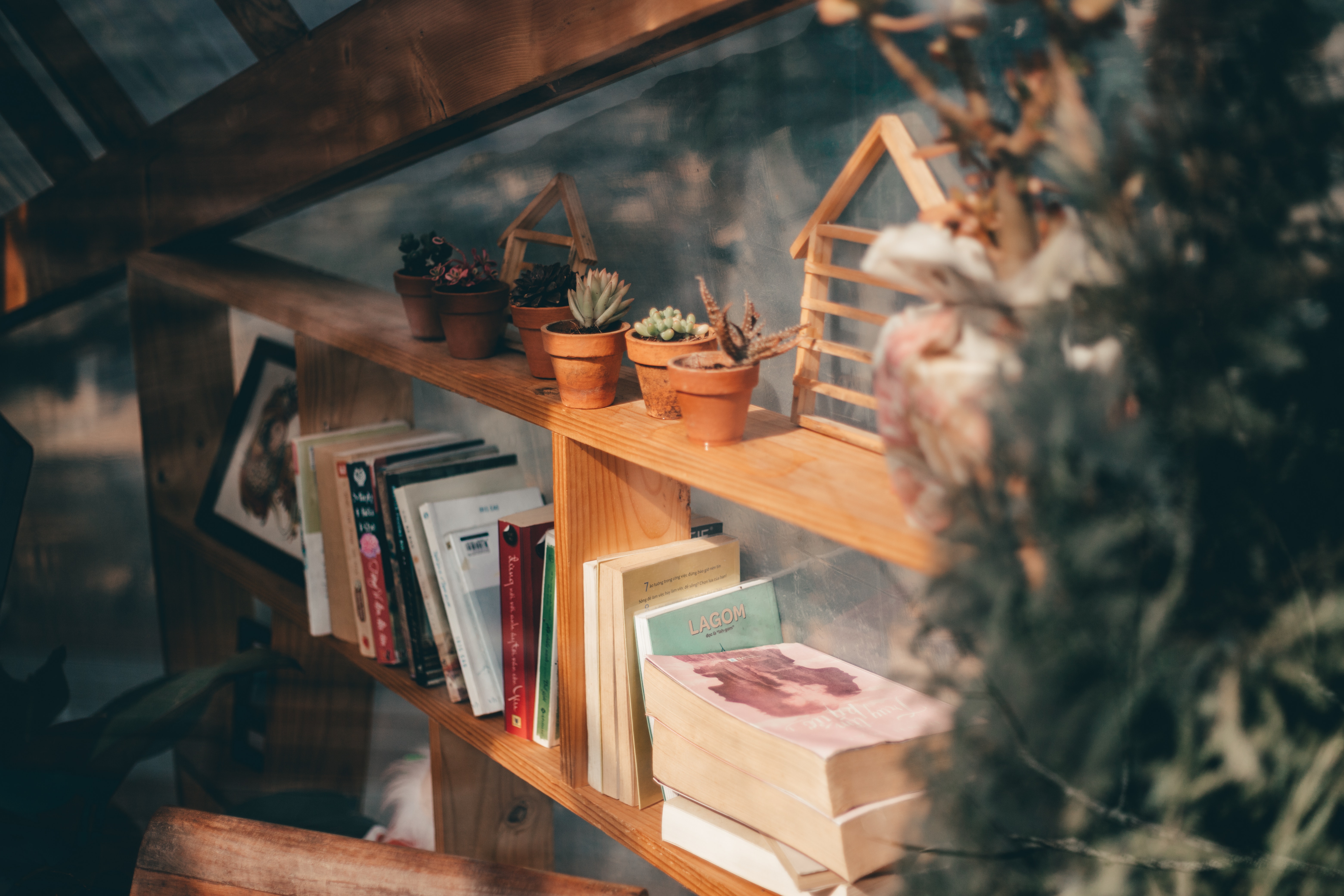 A home is filled with valuable and personal memories which can make parting with it difficult. It's understandably emotional when it's a loved one's home. During this time, it's difficult to focus on tasks such as cleaning and organizing the home to ready it for the market.
Having a point-person to assist you in coordinating these tasks can allow you the opportunity to honor the memories. It's important to have someone who knows the process and has the connections to walk you through this step by step. It begins with a walkthrough assessment to determine what needs to be done. Will you require an estate sale? Do we need to bring in a team for home repairs and cleaning?
A loved one's home represents a lifetime of memories. My goal is to honor those memories and walk you through the transition of an estate and home sale. I can guide you through the process of cleaning, estate sale, repairs, and contracts all the way to sold.