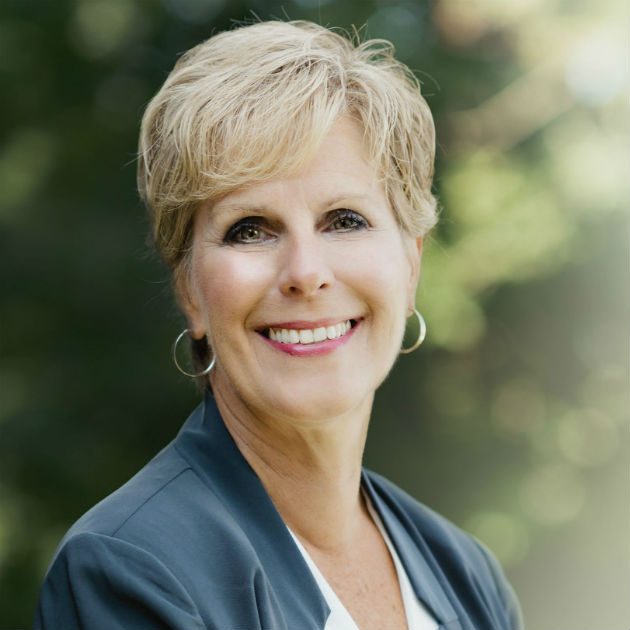 WANNA BUY A HOUSE ?

Walking Buyers and Sellers through the process of a home transaction along the West Coast of Michigan


I love Real Estate!! It has been a part of my life as long as I can remember. As a little girl, my Dad would take me along with him as he drove around on Sunday afternoons looking for open houses. He said to me, everyone loves to talk Real Estate, you can always have a conversation when you talk houses. This philosophy was end-grained into me. Living near Lake Michigan, in Muskegon, of which is a true waterfront community, allows me to enjoy everything our shorelines and lakes have to offer.

Muskegon and Ottawa County offer some of the best, parks, beaches, fabulous sunsets, culture, entertainment and dining. The enjoyment my family and I get from spending time on the lakes, boating, wakeboarding or my new hobby of riding my Harley, are some of the reasons that make living in West Michigan the reason I call this home.

Real Estate is something I have always been involved with. I have worked with builders as part of their staging and design team, I have designed and built homes, to now working with buyers and sellers. Real Estate is a Profession I can say I am proud to be a part of. In 2017, I was the number one female realtor in Muskegon County with over 100 home sold.

Allow me to answer your questions about the Real Estate Market, first-time buyer concerns, home improvements, income properties, relocation, downsizing your home. Or maybe you want to know a little more about life in Michigan along our shorelines of Lake Michigan, or Muskegon Lake.

Selling your Home? I understand what it takes to make a house say… "Buy me now! "It as to start with curb appeal! First impressions are important, as is the accurate market pricing of the home critical. You have to attract the buyer to your house. I have worked with builders staging their homes for their "Parade of Homes" events, as well as homeowners staging their house to sell.

Purchasing a Home? Helping the buyer to find the home that has "most" of their wish list while staying within their budget as well. It is like being a matchmaker once the buyer finds the right house… then I become the wedding planner. I walk them through the process of that transaction. I personally have been transferred because of job changes, therefore I understand what is involved in the relocation move too. I listen to what the buyer is looking for and working together, we search along the West Michigan shoreline and communities to find that right house that will turn their Dream into an Address.
Your SMILE is your logo, your PERSONALITY is your business card, how you leave others FEELING after having an experience with you, becomes your TRADEMARK.