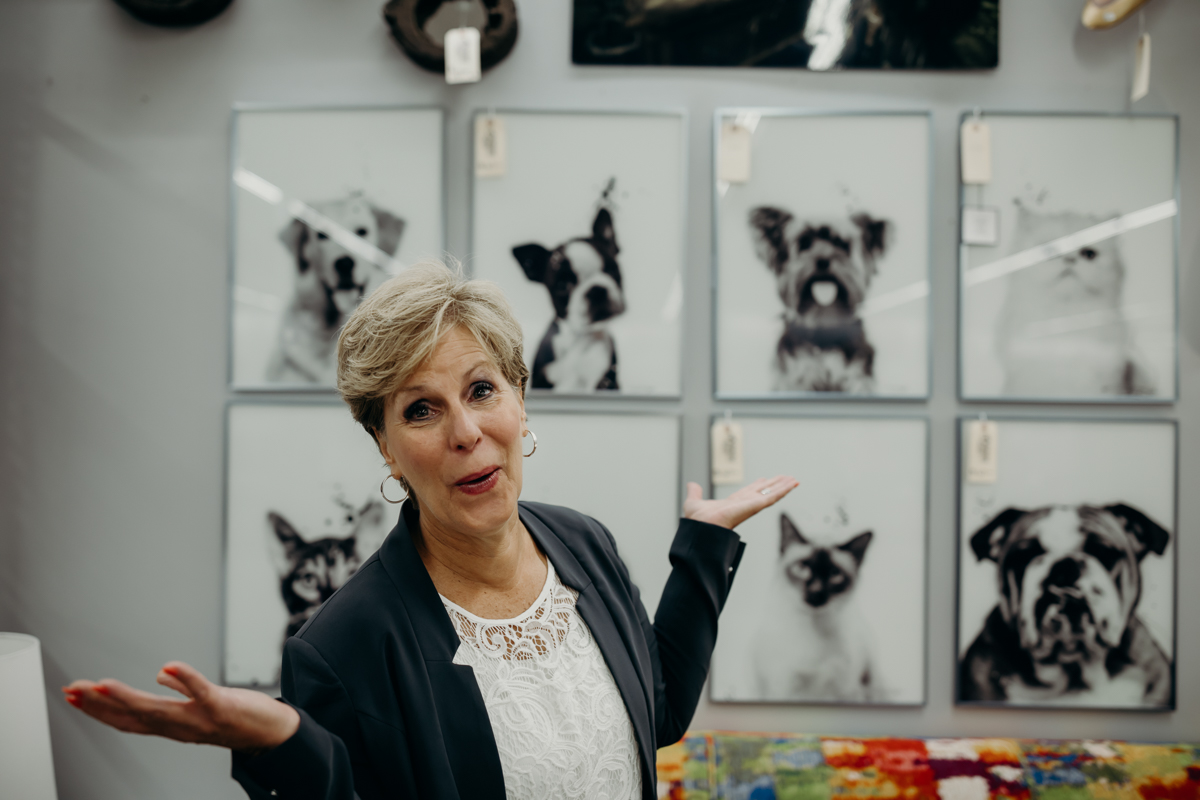 This one is for the dogs
You love them. We know you do. We love them too. We would be wiling to bet that right now, as you are reading this, there is probably a 4 legged fur- baby sniffing around and checking up on things. They are there to greet you when you come up, give you cuddles throughout the day, and they are always open to treats. But, what do you do when you have to open your home to strangers? How do you hide the evidence of animals when you need to? Don't worry, we've got 3 tips below to help!

Brenda and Fur-baby Bob, pictured below.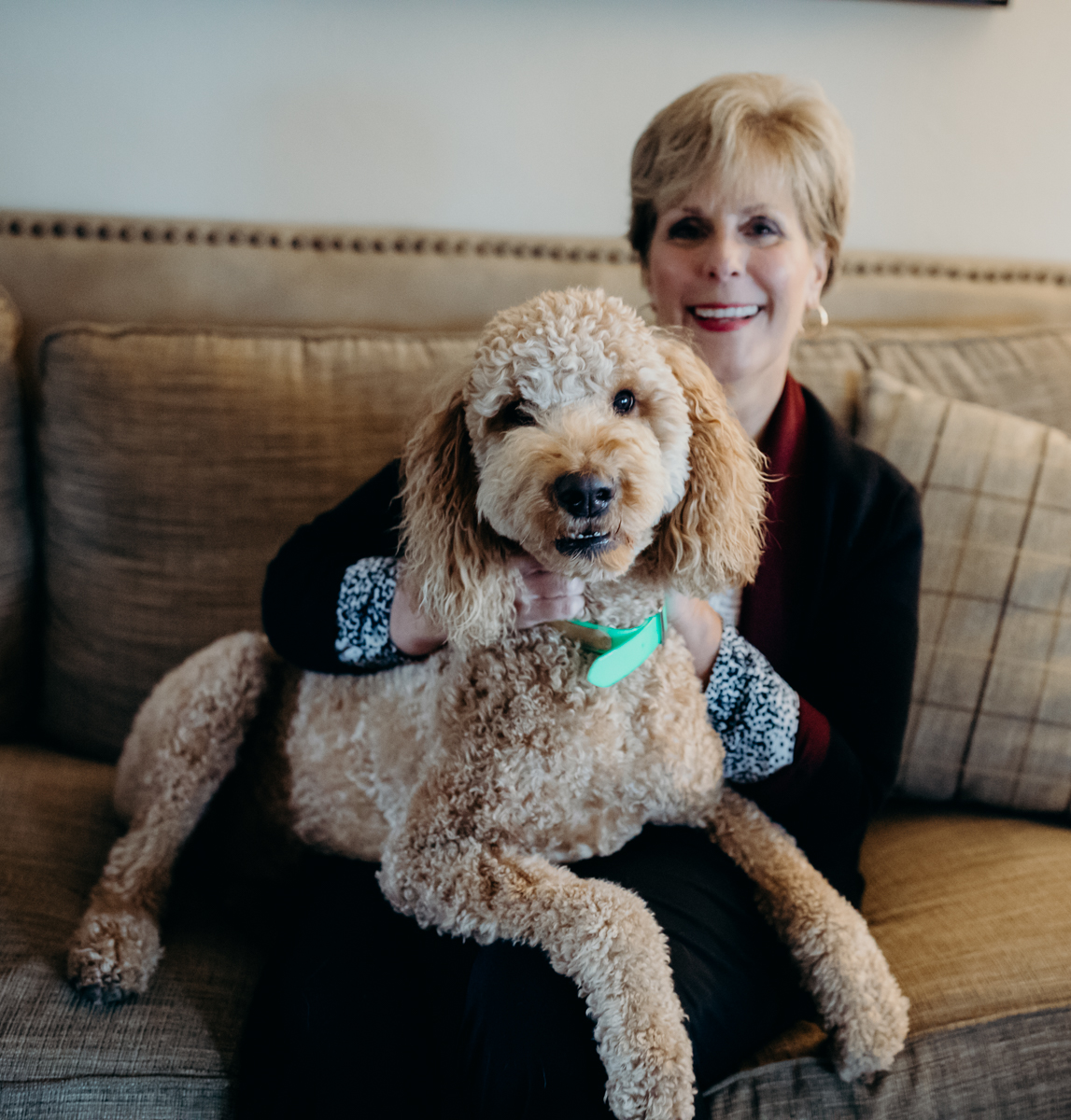 Clean up the hair
Whether you are preparing your house to go on the market, or getting it ready to host Thanksgiving, a good vacuum is your new best friend. If your guests have allergies, a house full of hair will hit them at the door! Check vents, fans, and other sneaky areas where hair & dander can be hiding. Give your space a through once (or twice) over with the vacuum and you'll love what you see!


Remove odors
Do your pets have their own bed, designated blanket, or spot on the sofa? We can't stress this enough: wash their bedding. It will make a world of difference. If you don't have time to wash them, at lease put them away in a separate room or closet. If you are preparing for a walk through, make the time to wash it, and properly store it away.


De-clutter


If you are like me, you make decorating decisions based on the comfort of your animals. So that means that they likely are not starving for toys, water bowls, cat trees, and cozy spots to sleep. We tend to accumulate a LOT of stuff for our pets: leashes, collars, toys, Christmas sweaters, food storage containers. You name it, we as great pet owners probably have it. It won't be the end of the world to pack some of that stuff up for a day. You don't want guests tripping over dog bones and squeaky toys. If you are hosting an open house, you want potential buyers to see the potential of their belongings in the space. Make sure you give them room to do that.
"The most important thing is to simply clean up after your pets, and pay extra attention to liter boxes." -Brenda Harris