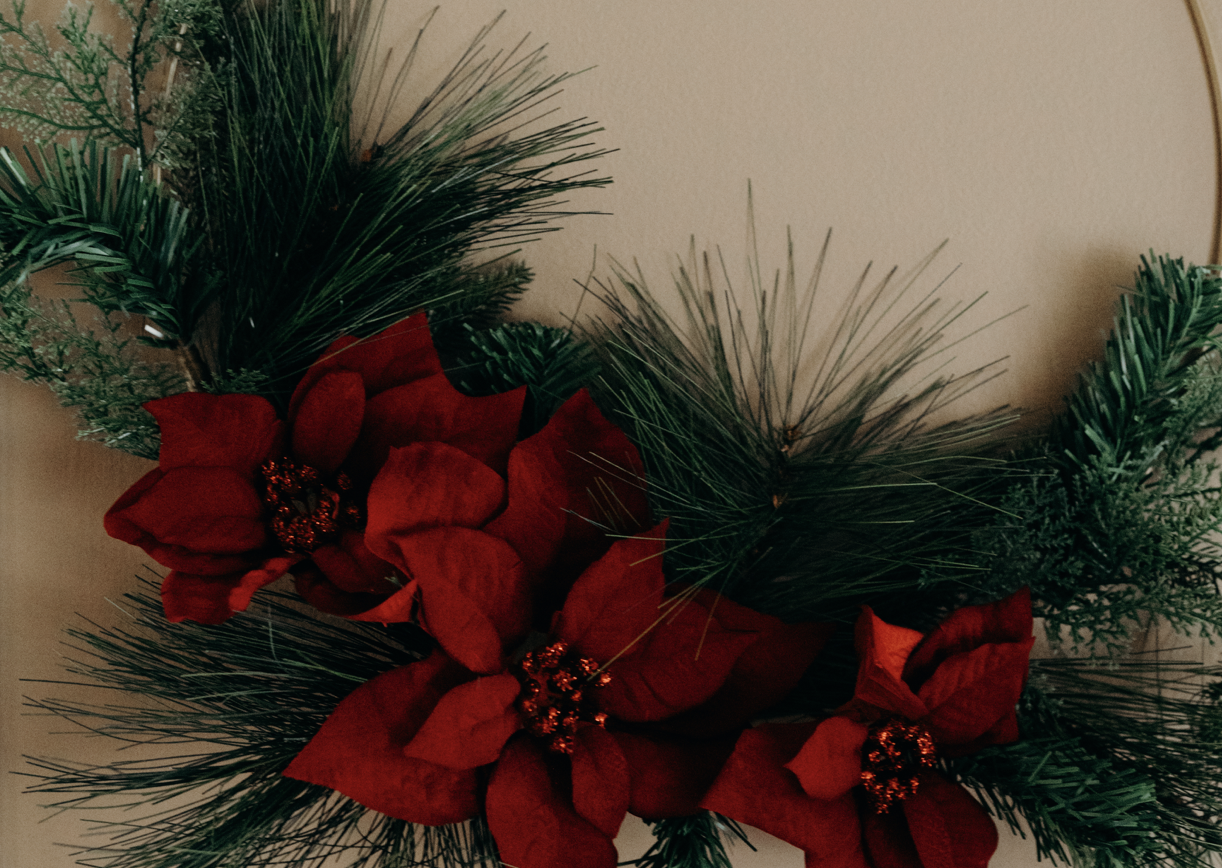 Twas the day after Thanksgiving, and all through the house – you'll find boxes and bags tossed all about. Whether you are shopping, organizing, or just recovering, the day after Thanksgiving undoubtably brings Christmas cheer. If you are anything like me, Christmas decorations have been on your mind for a while. We have some tips that will make the most out of your decor, and give your home the warm holiday "fuzzies" you are searching for.
1.Start with your treeThe focal point of your holiday home decor will be the tree, so the color pallet you decide to use in the tree, will be inspiration for the rest of your space. You can't go wrong with a classic red, but don't be afraid to branch out with something new.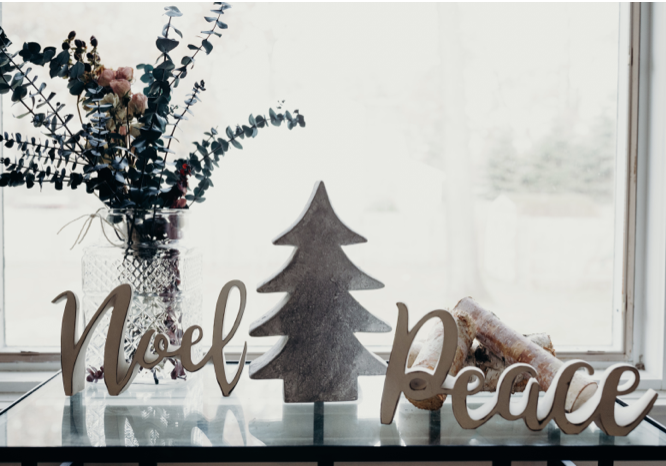 2. Add some detailsSelecting supporting decorations really bring your design pallet to life. Try to be creative with the ways you incorporate different textures, and colors. Maybe you can find a fun candle stick, or a candy for the coffee table. Go thrifting and find old books with covers in your color pallet. Think outside the box. The Holiday season gives us a few months where our homes get to be as festive and whimsical as we can make them.
3. Bring the outdoors insideDo you live near pines? Maybe you even have them in your back yard. Take a walk and collect a few pine cones! These can be the perfect accent to a mantle, or center piece. You can even add a few drops of your favorite holiday essential oil to each pine cone for extra festive fragrance.
Most importantly, think about how you want to remember the holidays. You don't have to turn your living room into a Christmas wonderland to make it a special time of year. Create the perfect backdrop for YOUR family. There's no wrong way to embrace the holiday cheer.