4 colors to brighten your home this spring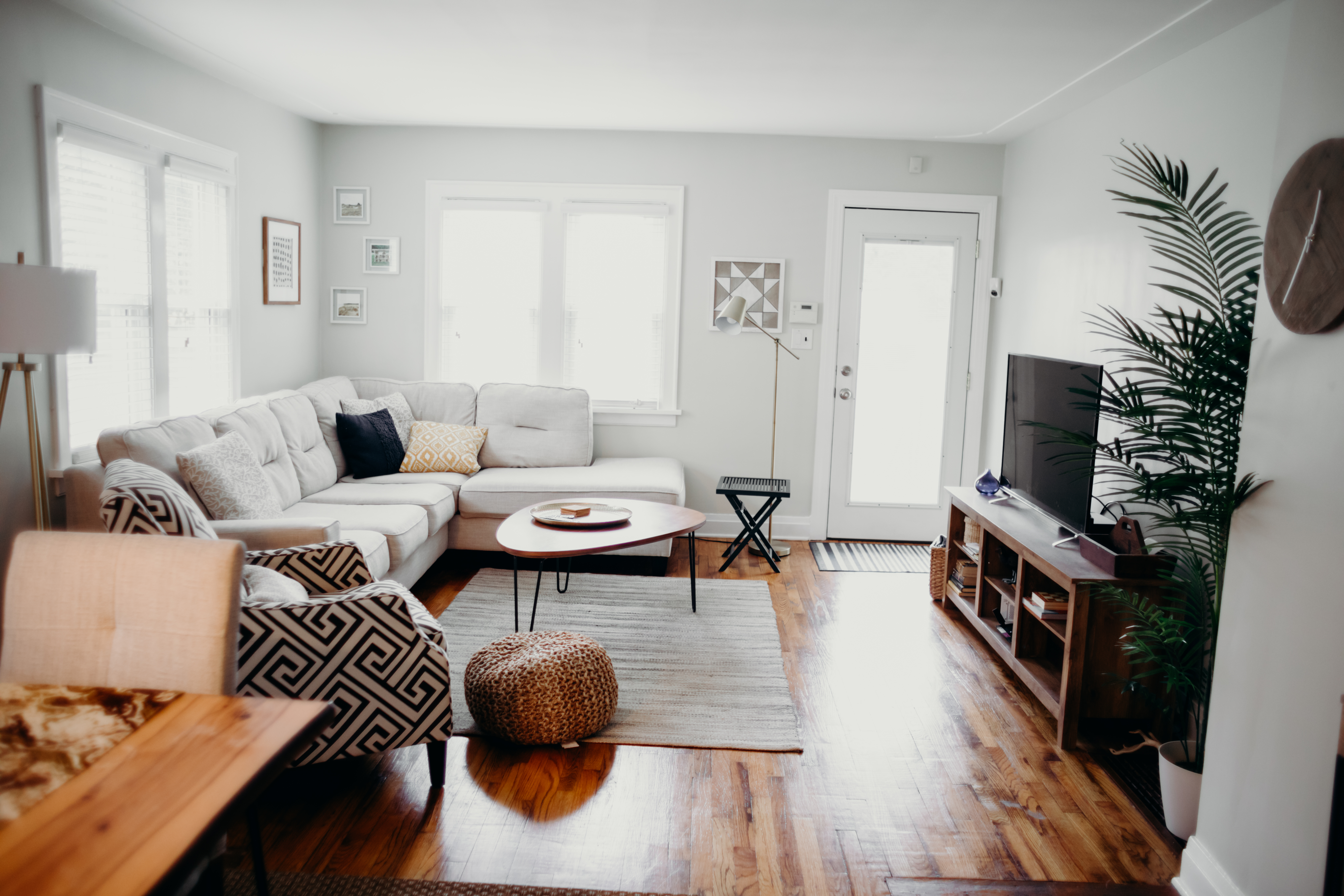 The sun is out, and spring is in the air. If you are like us, you are starting to get the itch to start a spring refresh around your house. No matter what the actual temperature is outside, we know that warmer weather is right around the corner, and we welcome it with open arms.
So, what is the best way to welcome the change of season? Tweak your color palette. Before you commit to painting an entire room (which you totally can) remember that a new centerpiece or throw pillow can really go a long way! Below are a few of our favorite colors for this year.
Camel
A rising trend is light-toned leathers. This is the ultimate year round color, that can be winterized, and brighten up for spring. Mix this with a taupe, or off white any time of year. Brighten things up with a blush accent, and pair it with wood or rattan.

Blue


It is Pantone's Color of the Year, and with great reason. It pairs particularly well with green, which seems to bring the outdoors, in. This can work as a statement sofa, or a wall in a dark tone.

Yellow
We can't forget yellow! After all, when people think of bright and cheerful, they often think of yellow. Incorporate yellow into your space in small doses – fresh flowers, a light fixture, or accent piece are some versatile options.

White
This is a classic color all year round. For spring, think sheer white curtains to let the light in, and airy white linens. Mix in white photo frames and vases, for a balanced look.